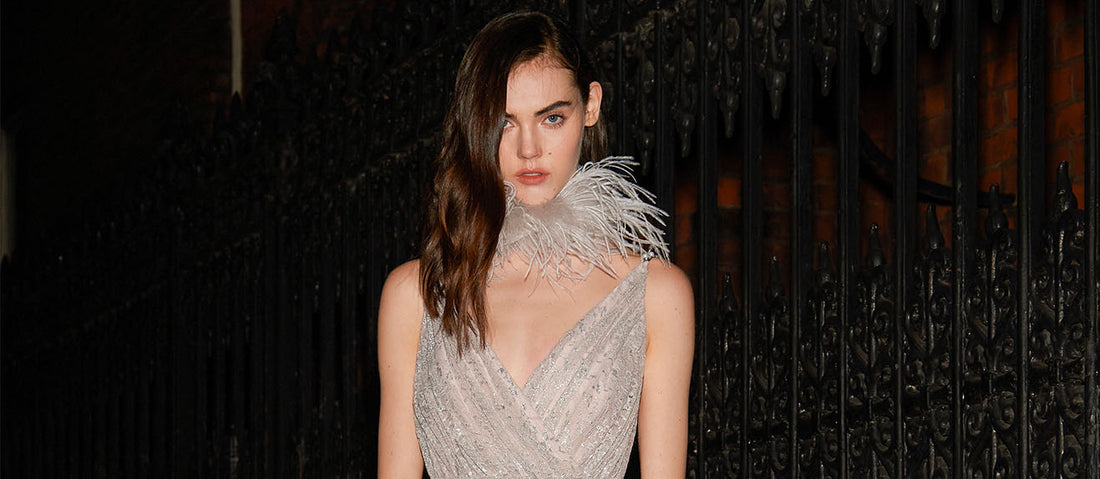 Holiday Collection 2022/2023
Introducing ERDEM's first Holiday Collection, inspired by the glittering party scene of 1920s London and the Bright Young Things. Captured at night on the city's streets, the collection is a joyous ode to revelry.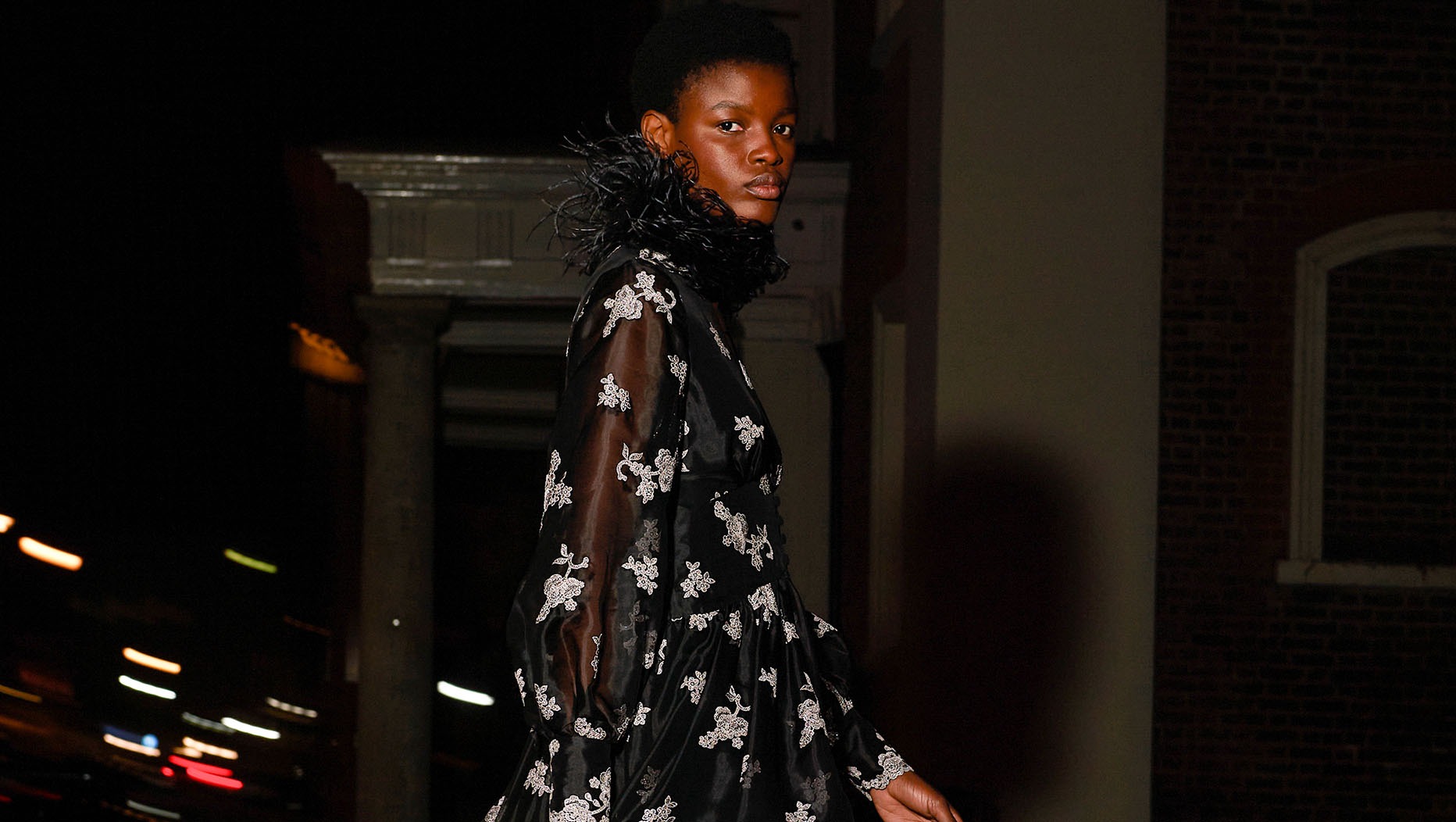 Sequins and Metallics
The ERDEM Holiday Collection is a celebration of intricacy and craftsmanship, from hand embroidered crystal to hand cut organza. Sequins and metallics underpin this collection in tones of amethyst, icy blue and silver.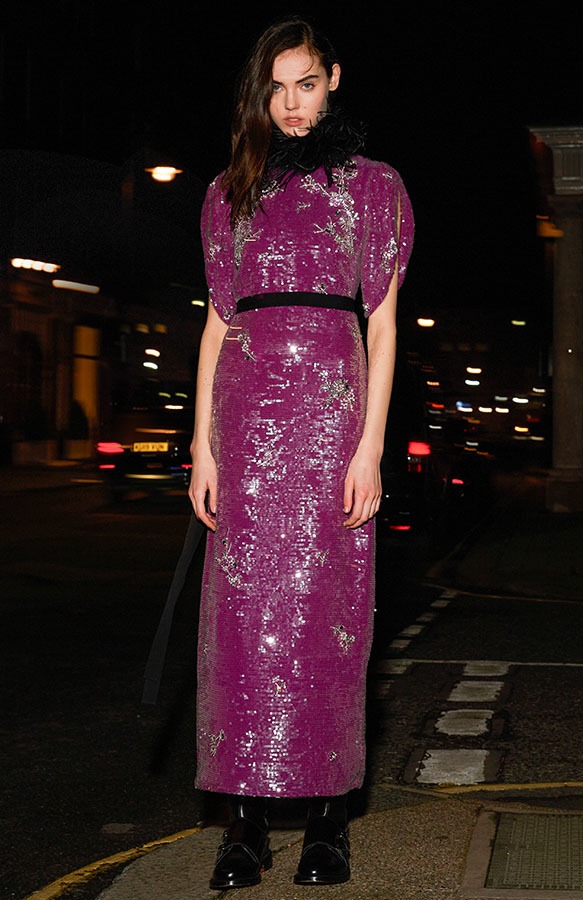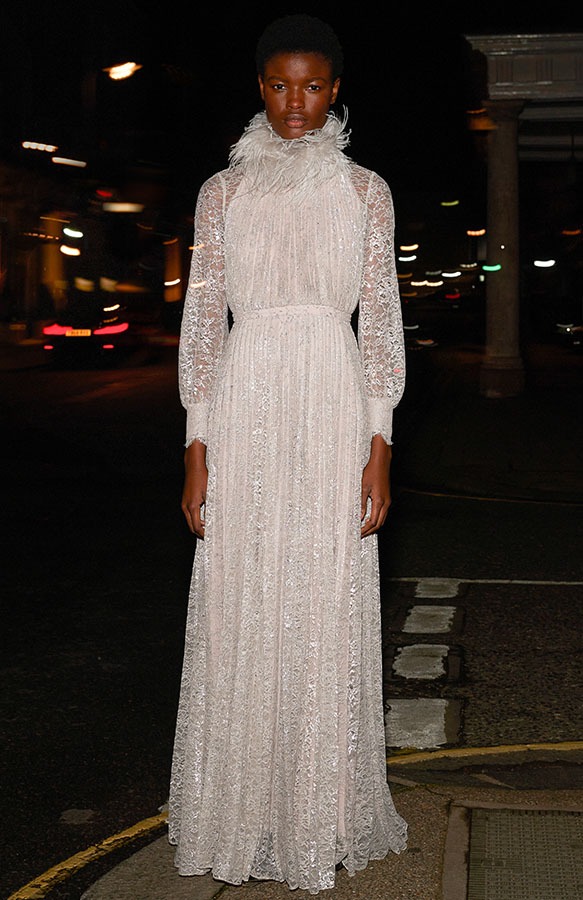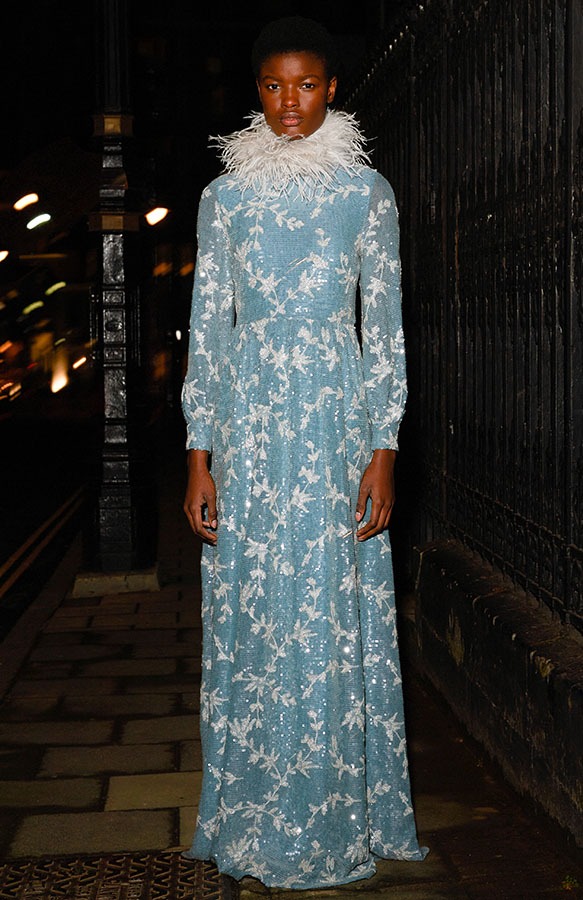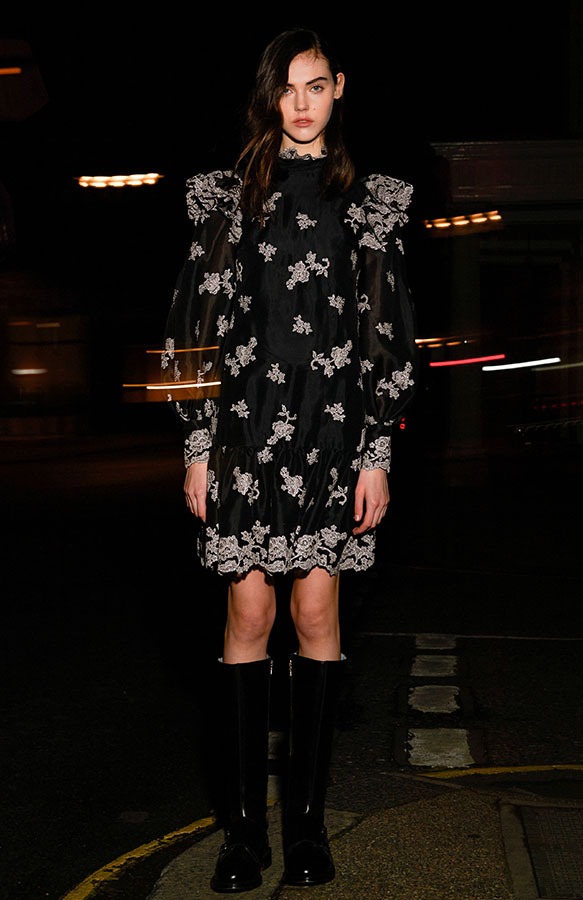 ---
Share This Article